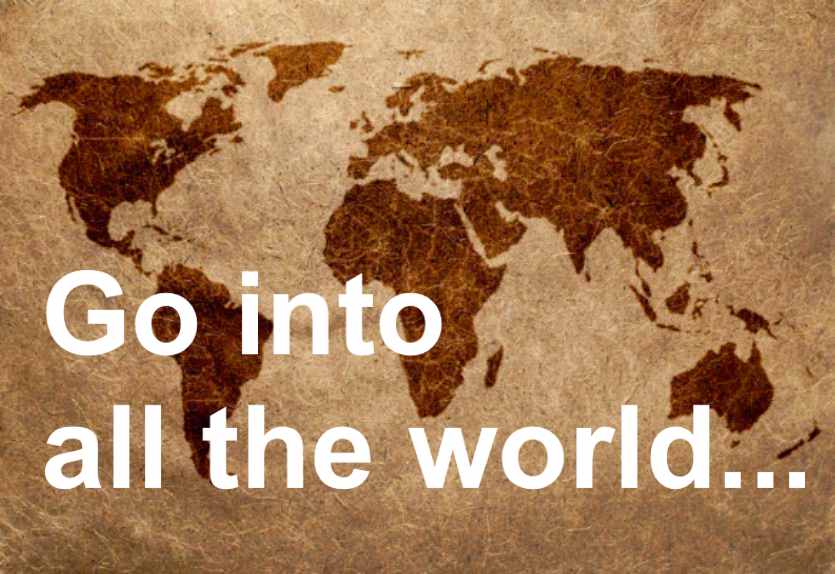 Mark 16:15 tells us to "go into all the world, and preach the gospel." We know that the command to preach here is to proclaim. We go into all the world by our support of missions. We support them financially, in prayer, and some have even gone on short term mission trips. For this I am excited.
We have to ask ourselves though, how active are we in our local mission field? Sometimes we get so wrapped up in all we are doing for missions, we forget to evangelize our own mission field.
This week, Let's make it a point to talk to at least one person each day about our Lord and Savior.
— Pastor Jason